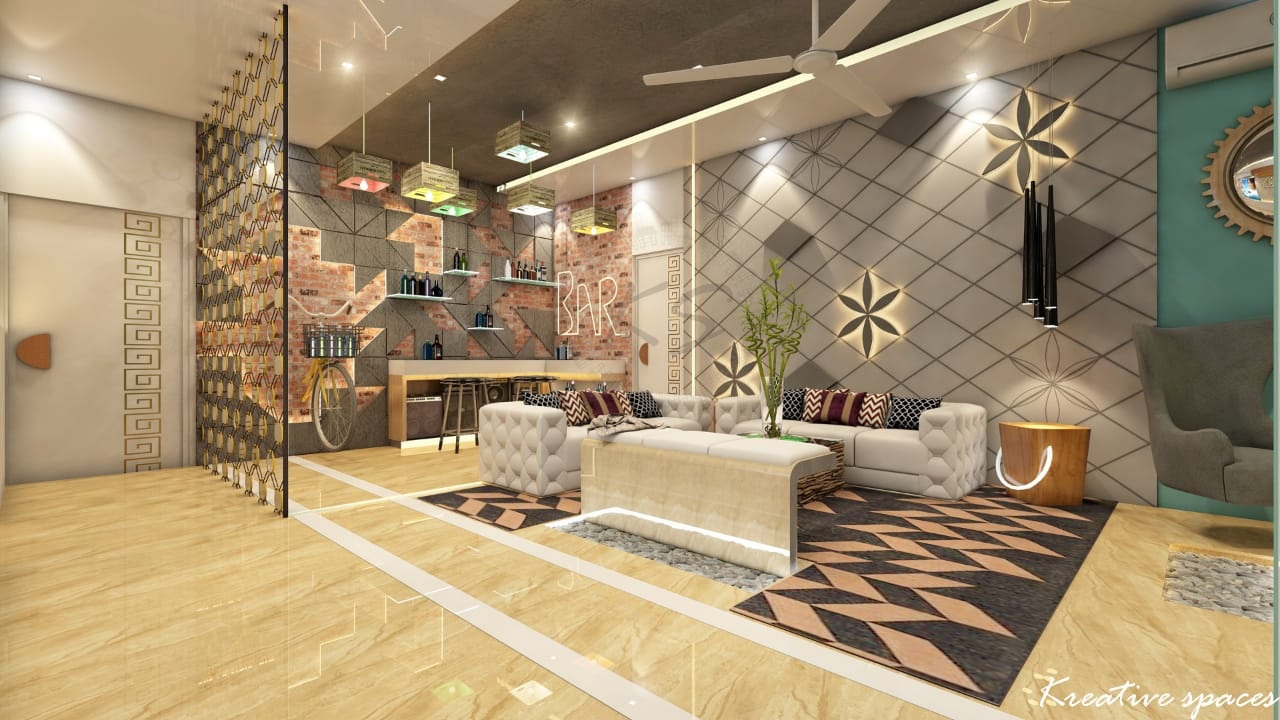 A degree in creating animations or an online fashion design school could be the initial step for those who wish to pursue a career in the arts. A profession in interior design, on the other hand, maybe extremely fulfilling and provide you the freedom to pursue your interests in a unique way. In addition, the sector is booming.
How to Become an Interior Designer
When it comes to being a professional interior designer, there isn't one formula that works for everyone.
Make an effort to improve the quality of your vision.
Whether you're just starting out in design school or you've been working in the field for years, you can always improve your visual acuity. Be conscious of your surroundings and pay attention to graphic design, clothes, architecture, and landscape design in order to build a strong design sense. Everything has a purpose and a story behind it. Discovering your own personal style in design may be as simple as visiting a bookstore, a museum, or an art or furniture gallery, but it can also be as complex as shopping at a vintage market or at a clothes store.
Investigate the field of interior architecture.
At the very least, most companies expect their interior designers to have at least a bachelor's degree, however, this might vary widely from business to firm. If you're pursuing a degree in anything other than interior design, don't be discouraged—consider taking some design-related courses (such as fine art, art, and design, computer-aided design, or color theory) to round out your studies.
Invest in formal education.
Once you've earned your degree, it's time to start looking for jobs that will allow you to gain experience and enhance your resume. If you want to become the best interior designer, you'll need at least two years of full-time, on-the-job training and experience, so seek internships, apprenticeships, or entry-level positions at design companies.
Work for a company or go it alone.
It is possible to work for a well-established organization or to start your own small business providing design services and find new clients on your own once you have obtained a license.
They have an eye for color and can improve the beauty and usefulness of the interior spaces they are decorating. With their creative abilities, these specialists play an important part in the house building and renovation sector.
SHARE