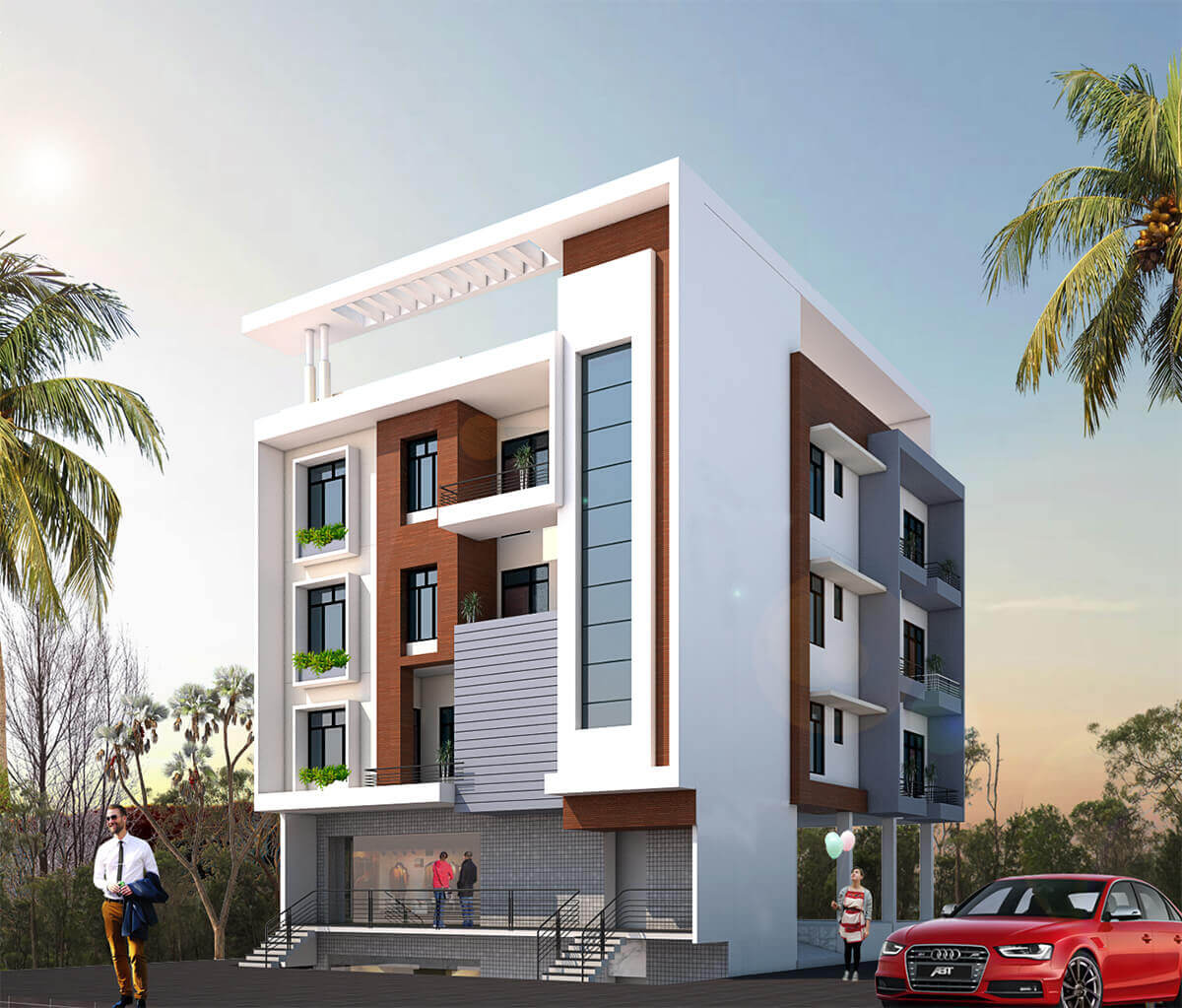 The Ultimate Guide To Help You Design A Beautiful Home-Office Space
If you're a remote job person, you might be in need of a good home office space. Having a designated place for work at home will not only help you to boost your productivity but also ensures that you're ready for the surprise zoom call. If you're looking for assistance and wish to opt for expert help, be sure to hire the best home interior designers. Their years of experience, skills and knowledge will help you to execute the task within your budget. Furthermore, the expert team will help you to set up a well-equipped and functional office space that encourages a productive working environment. Here are a few essential items that your home office space must have.
Ergonomic Tables
Investing in an ergonomic table is a good way to start the set up. You need to choose a functional yet stylish piece that aligns with your needs and requirements. If you're unsure about which is the right table for your needs, be sure to opt for height adjustable tables. Their adjustable nature will help you to alter its height as per your need. On the contrary, if you're someone who loves the change of scenery during working, you can opt for a laptop table. Being portable, they are the best choices to enjoy working at different locations.
Ergonomic Chairs
Similar to tables, having an ergonomic chair is another vital piece for your home office design. While choosing the best chair for your home, be sure to opt for the chair which can be easy to adjust, come with adjustable hand rests and have a seat tilt. Chair is one of the most important things that can make or break your back. People with long sitting jobs need to thoroughly check out the design and style of the chair before buying.
Desk Accessories
Besides having a chair and table, you need to have some desk accessories to improve the overall look of the space. Try adding a green plant to enhance your productivity and keep your mind fresh. Similarly, opt for some other functional items such as headphone stand, wrist rests, thermos mug and footrest. Lastly, you can pick the best desk lighting if you work for long hours.
Gadgets
Tech support is another main thing you shouldn't overlook while setting up the office space in modern house design. Cable organisers, printers, surge protectors, table organisers, etc are suitable to keep the desk look decluttered and clean. Furthermore, the right gadgets and accessories will help you to enhance the work functionality.
Final Words
With the above tips, you can easily make your space look beautiful, cosy and productive. Following the simple tips and tricks will help you create a space personalised for your office requirements. If you're planning to renovate or home or design your space, feel free to get in touch with the best architect home interior designer in Lucknow. Having worked for numerous years in the industry, the right interior designer company can help you with the best home or home-office space designs
SHARE