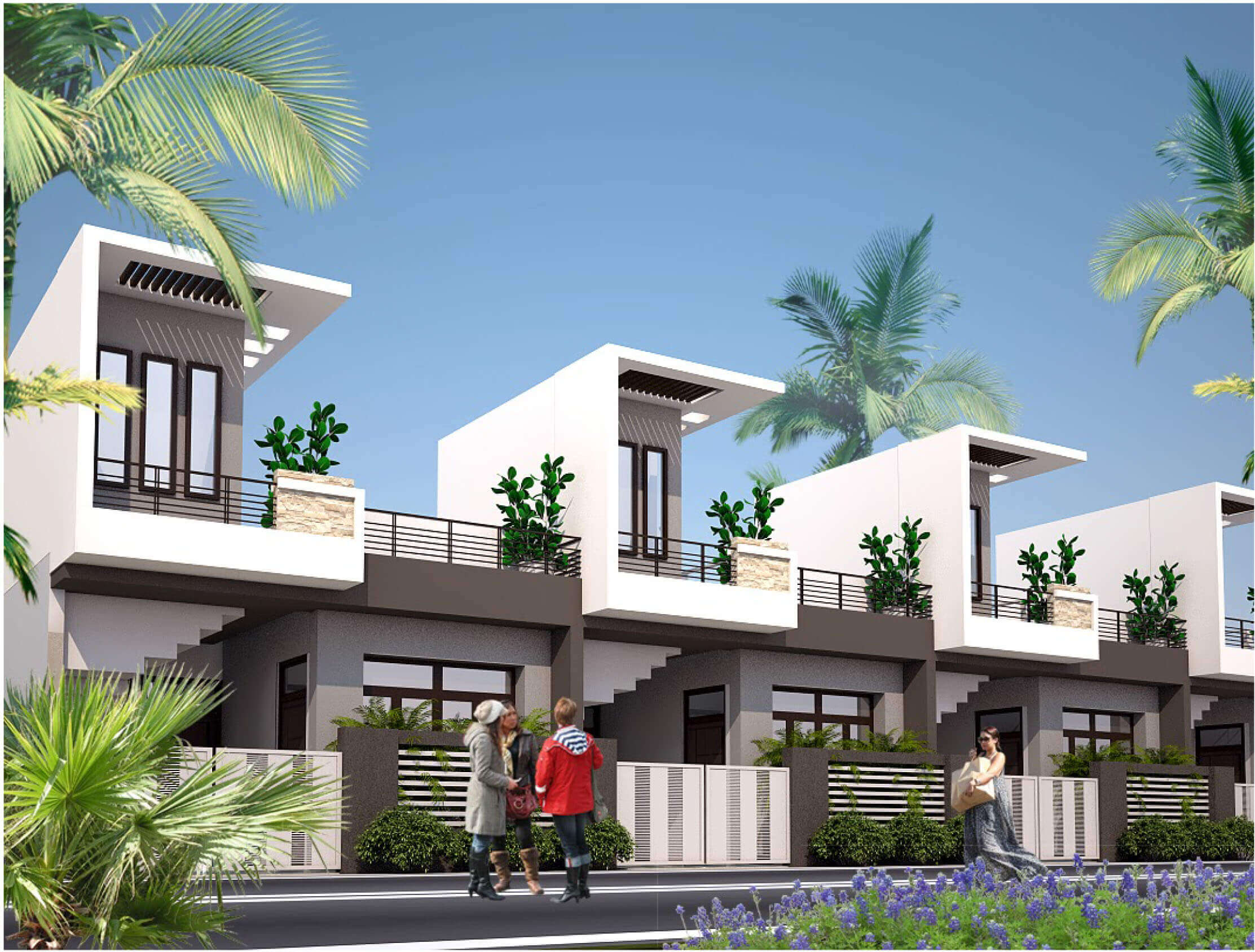 Modern House Design Trends that would Rule 2022
The year 2022 is almost here, which means it's time to start thinking about what will be hot in the coming year in terms of Modern House Design Trends. Read on for more.
Vintage is the new cool
Vintage treasures are not only a greener option for design due to upcycling, but they also contain distinctive elements that are costly to recreate.
Vintage shopping is not only a cost-effective and environmentally friendly alternative, but it also adds a significant amount of individuality to a place. Our homes should reflect our identity, and furniture selection is a crucial element. A well-patinated antique demonstrates love and respect for history and tale, just as a freshly painted antique demonstrates value for the past while also creating a vibrant and playful environment.
Fabrics with Texture
Cozy textiles not only feel great, but they also look great. Next year, the fringe will also take centre stage on furniture, particularly sofas and ottomans.
Adaptable spaces
The epidemic forced us to see the significance of the 'home' as heaven. We will continue to demand adaptability in the house. One area can be converted and molded for numerous activities, such as a dining table or kitchen island that can act as a workspace.
There would be plenty of marble
Bold, giant marbles are making their way into the design world and will be there for a long time. Rough, rugged, and new slabs will be used extensively in interior design—and there is no such thing as too much marble.
WRAPPING UP
These are some of the prominent upcoming Modern House Design trends that would rule the coming year, i.e., 2022 with all glory. If you want the Best home interior designers for your house and keep up with the trend, you should go for the Best home interior designers, i.e., Design My Ghar(DMG). Design My Ghar(DMG) is the Best architect firm in Lucknow and is sure to provide you with the best décor you are looking for. So consult them now and get the home of your dreams as soon as possible. All the best! Your dream house is on its way. Also, they can assist you with luxurious Bungalow design plans if that's your dream residence type.
SHARE