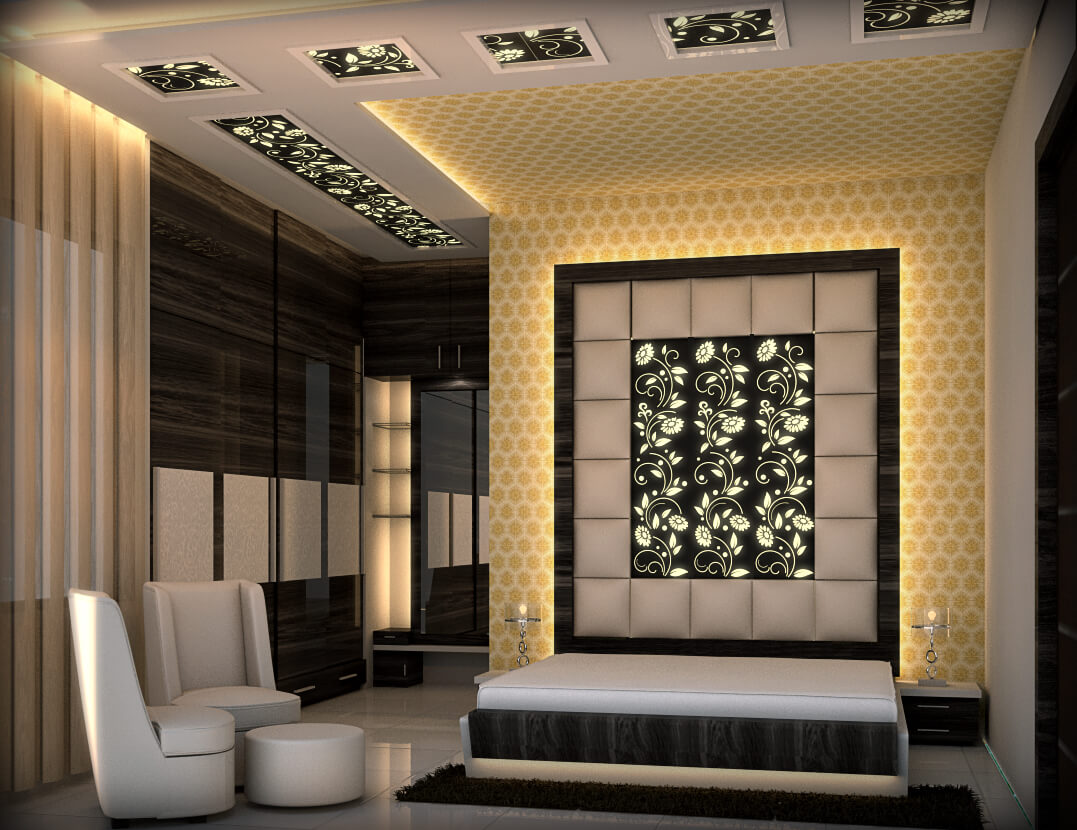 Mistakes To Avoid While Hiring Interior Designer For Modern House Design
When it comes to choosing the right interior designer, you need to understand the importance of effective communication between the two parties. By communicating your ideas and thoughts, you can rest assured that you will get the best outcome from your interior design. Having a reputable and trustworthy architect and interior designer in Lucknow by your side, it will help you to ensure that you will get deserving results that fits your budget needs. Due to the presence of multinidue of firms available in the market, it becomes hard for you to choose the right one. Many people often fall prey to hiring the wrong and inexperienced companies that lead to unwanted results. Check out the mistakes to ensure that you hire the right partner for your modern house design.
Incomplete Background Check
One of the most common mistakes people make is hiring the interior designer without a thorough background check. This, in turn, leads to ineffective results and at the same time pose a threat to your finances. If you're looking to avoid such mistakes and hire the right architect and interior designer in Lucknow, your first and foremost step is to check the background, references as well as the qualifications of the designer.
Hiring Without Considering Budget
Setting a budget is quite important to ensure that the whole process moves swiftly and smoothly. If you hire the designer without considering the budget, it will not only burn a hole in your pocket but also end up with a low quality job. Be sure you open up with the designer about your budget needs and scroll through the different options before hiring.
Unreasonable Expectations
Many times people hire the interior designer with unreasonable expectations and end up feeling dissatisfied with the service offered. When you hire the designer for your home design, make sure you set realistic expectations and goals.
Final Words
Having a good knowledge of the common mistakes will help you to avoid them and choose the right architect and interior designer in Lucknow. Remember, there are many interior designers who are skilled, professional, experienced and knowledgeable. Be sure you check these qualities before you invest your hard-earned money in choosing the designer.
SHARE