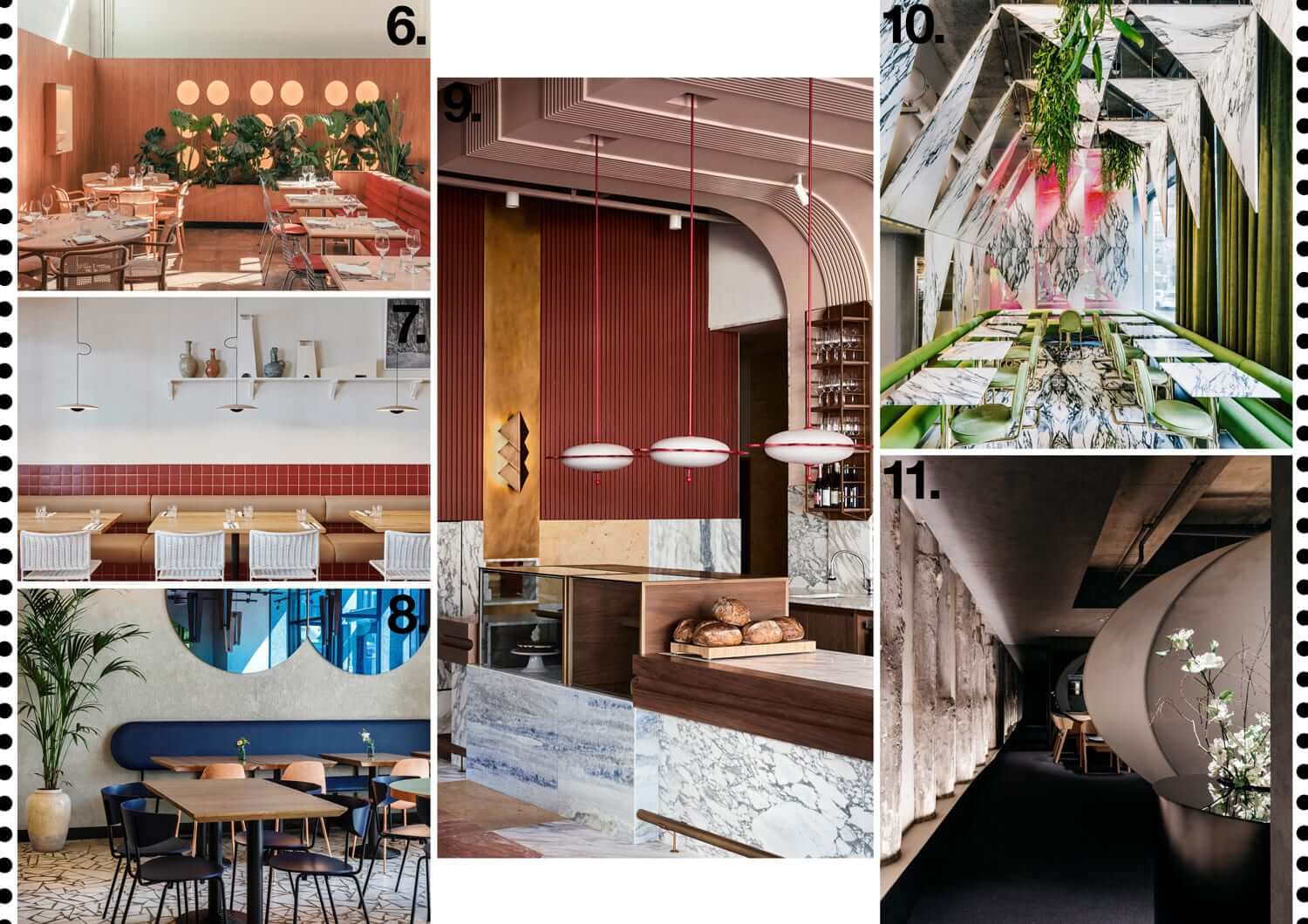 Interior design ideas for restaurants in a social media savvy world - A restaurant is usually considered a place that prepares and serves food and drinks to customers. Various restaurants have different interior design and layout depending on the type of food they offer and the type of operations they perform.
Although the food quality is a big factor, the ambiance and environment play a pivotal role in restaurants popularity and growth. Restaurants decor should be instagrammable and cool enough that they can be shared on social media. Here is a list of interior design ideas for restaurants: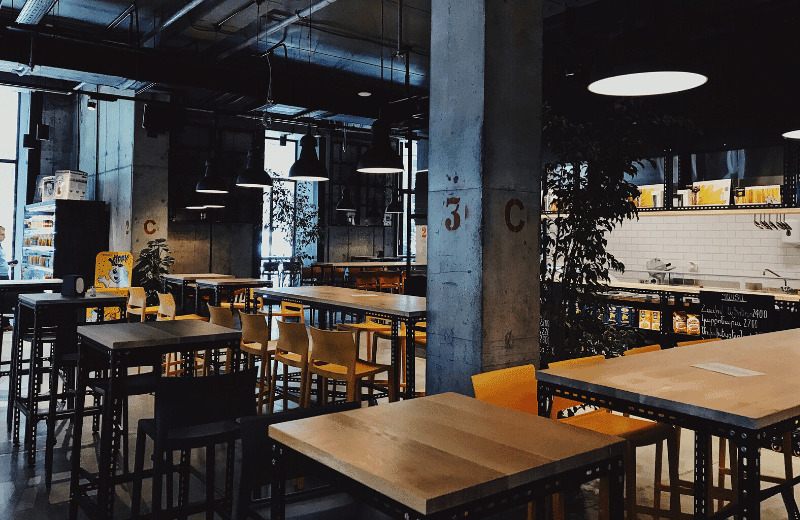 Have a functional layout
There are various samples and layouts available online depending on the type of restaurant you are opening. Having an inviting layout that makes it easy for visitors to walk around is crucial. It is an important factor among the list of interior design ideas for restaurant. Make it easy for customers to find a seat without facing any obstacles and waiters to serve them efficiently.
Minimal Shelving
Shelving is a simple way to add function and style to your restaurant. Shelving also provides storage space. Shelving is important in the list of interior design ideas for restaurant because they provide a space in which other elements such as plants or decor items can be added. So keeping a limited amount of stylish shelving will add aesthetic as well as storage space to your restaurant.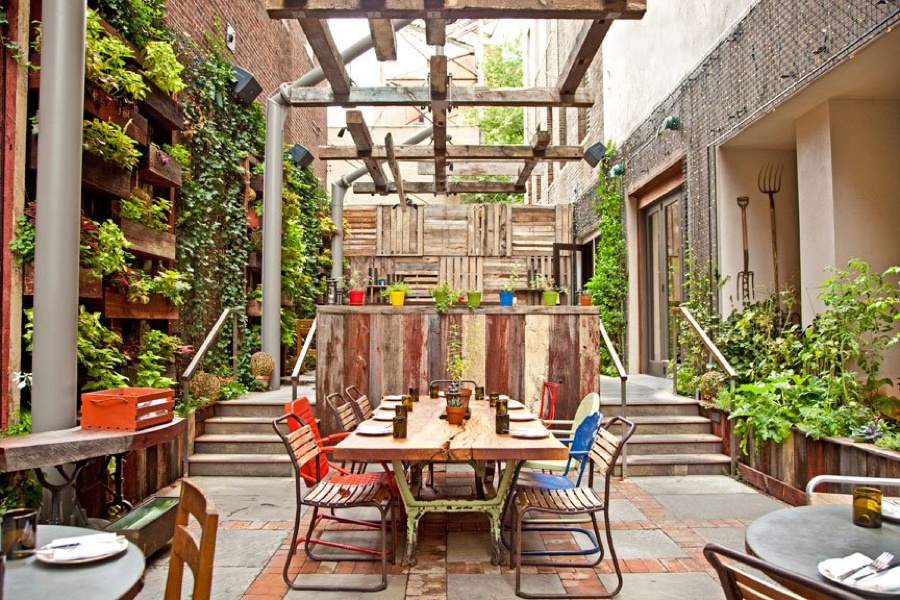 Keep beautiful plants
Plants are a good way to update your space regularly. Every week you can change the plants depending on your budget and resources. Plants need to be on the list of interior design ideas for restaurant. You can use plants which have less maintenance as well. Plants add an element of nature and greenery to your restaurant so placing them in strategic locations that enhance the look of the restaurant is crucial.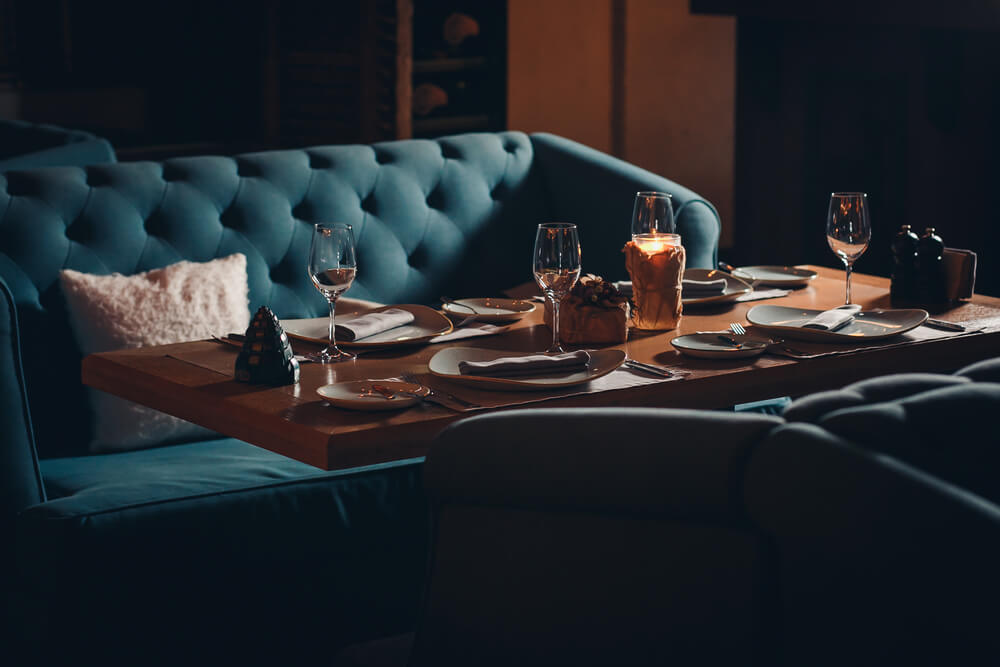 Offer a unique seating option
Having different seating in the restaurant is a key differentiator in an industry where the seating options are often the same. You can play with several options to come up with different seating options which stands out. The seating option is key in interior design ideas for restaurant. Doing a fresh paint job on some old chairs, repurposing some old furniture, or adding some new items can give your restaurant a fresh new look.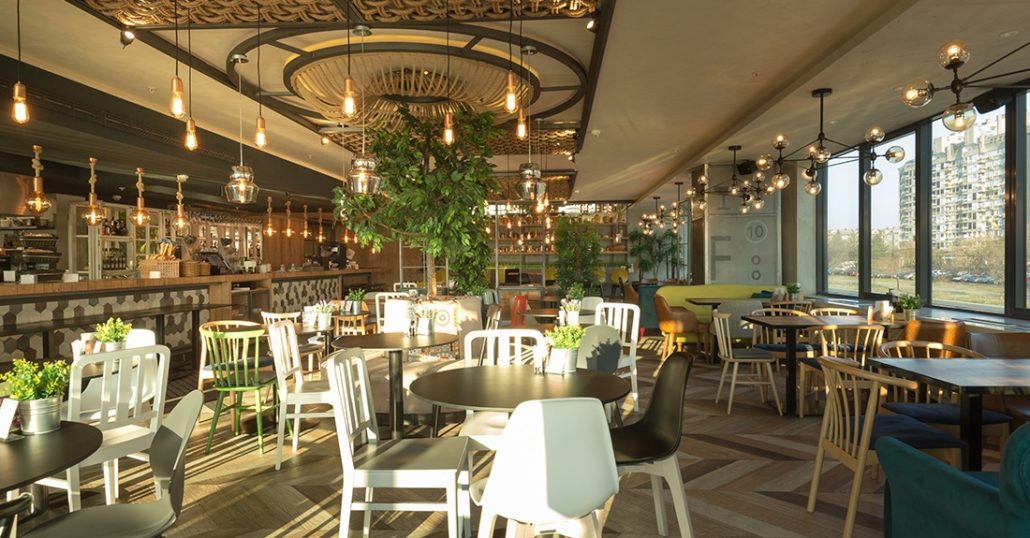 Creative Lighting Fixtures
Lighting is essential in the list of interior design ideas for restaurant. Change your lighting fixtures to make the ambiance more cozy or edgy depending on your requirements. There are various DIY friendly projects available if you have the correct idea as to what kind of look you want. Lighting plays an important role in overall look and ambiance of the restaurant so investing some money and time in this section will have great returns.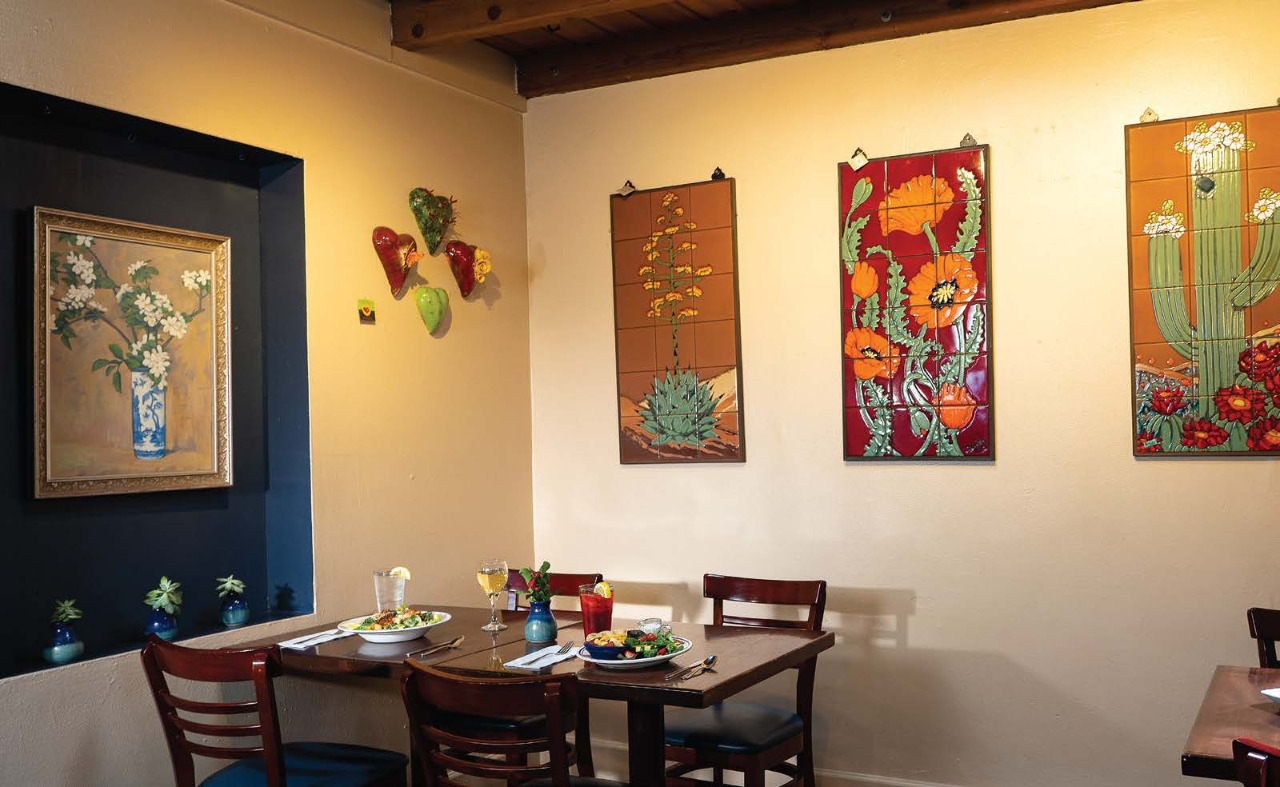 Showcase Art
You can even turn your restaurant into a local gallery and showcase art. Local artists can submit their art to be portrayed in your restaurant. Artwork add a sense of culture and therefore are in the list of interior design ideas for restaurant. Also, you can buy some artwork and position them around the restaurant to get a classic look.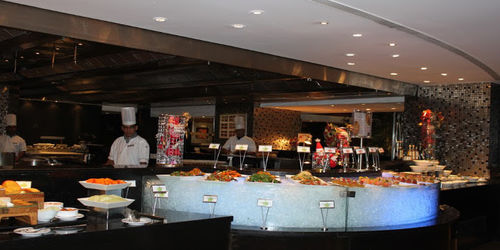 Your Cuisine Determines Your Design
The concept and the story of the restaurant should match your design. It's obvious that your restaurant's layout and ambiance should reflect the type of cuisine and service you're going to provide. Keep this in mind while you are going through the interior design ideas for restaurant. In the age of social media, the perfect restaurant design is a marriage of form and function. So depending upon the service and cuisine you provided the layout and in mind, the layout and structure have to be decided.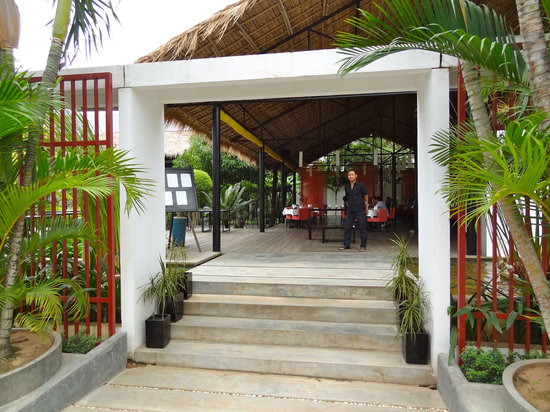 Entry and Exit must give good Impression
The restaurants' entrance has to be perfect because it is the first and last thing that the customers see. This holds great importance among various interior design ideas for restaurant. You can invest in signs which are professionally made and use various menu boards and signages on gates are also done in a professional way. You can turn the outside area of the restaurant as a waiting area. Lighting on signboards should also be impeccable.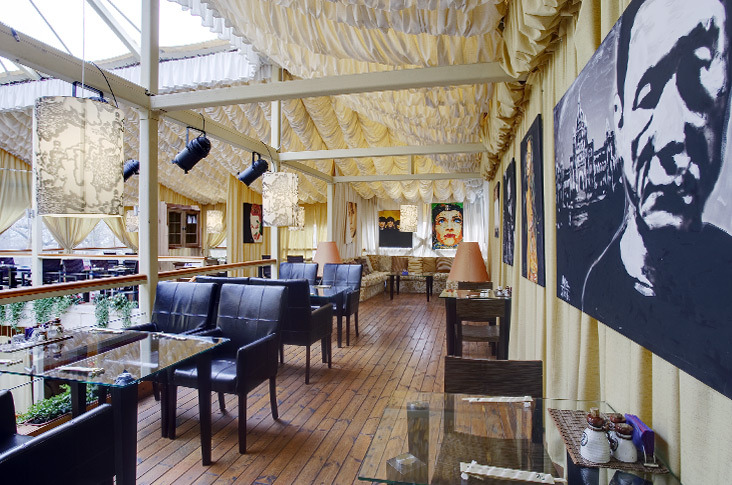 Use Your Imagination
When planning your restaurant design, don't be scared to do something unique. Interior design ideas for restaurant based on your own intuition could be one of the best ones. If interior design isn't your forte then take help from some creative friends. A lot of restaurants have artworks and elements which are unique to them and usually resemble the personality and culture of the owner.
Conclusion
Interior design ideas for restaurant are dime a dozen but to choose among them the ones suited for your restaurant is key. You can even notice elements from various other restaurants as you visit them and add and repurpose them for your own. In the whole process, we must never forget that customer satisfaction is key and the food quality and comfort need to be top-notch. Interior design plays a pivotal role in today's world because people want to share the food and the restaurant they have been eating on social media. So making sure the presentation of food is great is important as well. Adding a specific booth for photos is also a good idea. But overall interior design is going to highly affect the customer experience so invest time and money on interior design for great returns.
SHARE