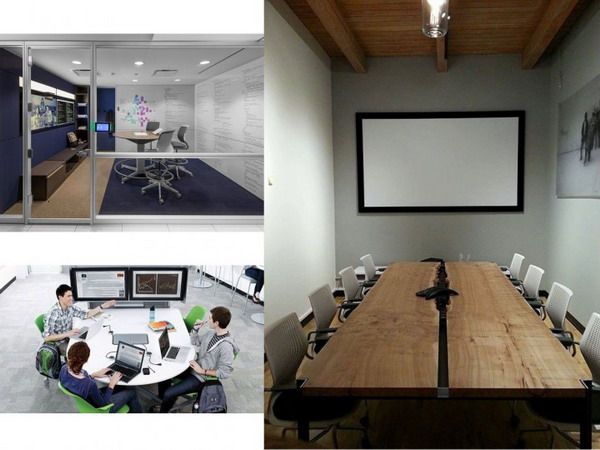 Best Interior Design Ideas for Office In 2020
When looking for interior design ideas for office we need to consider that it must be pleasant and soothing to eyes. It should have a style which increases focus among employees and helps them relax even in stressful office work.
A good workspace has a correlation with the increased productivity of employees. Resourceful companies such as Google and Microsoft pay close attention to their office interiors and make sure they are as employee-friendly as possible. A lot of startups and small companies also focus on the coziness and comfort of the workplace as they are crucial to overall efficiency and productivity. Here are a few creative interior design ideas for office which can help you boost morale and productivity in your office.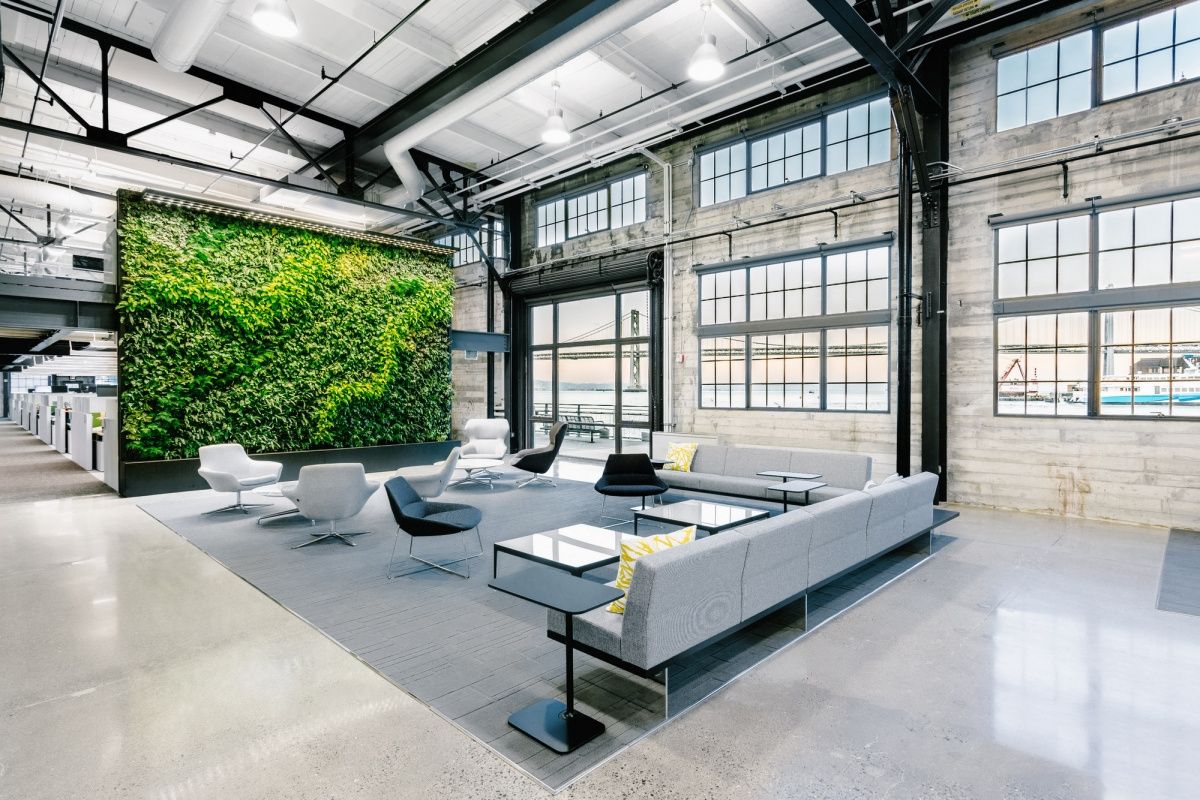 1. Focus Areas
Focus rooms and alcoves give employees to perform their work in a secluded place. They have been found to boost productivity. Quiet touchdown spaces give employees the ability to work where they are comfortable. Lounges and libraries can also do the work for focus areas as they are inherently supposed to be quiet places. To perform various tasks, separate focus areas can be useful.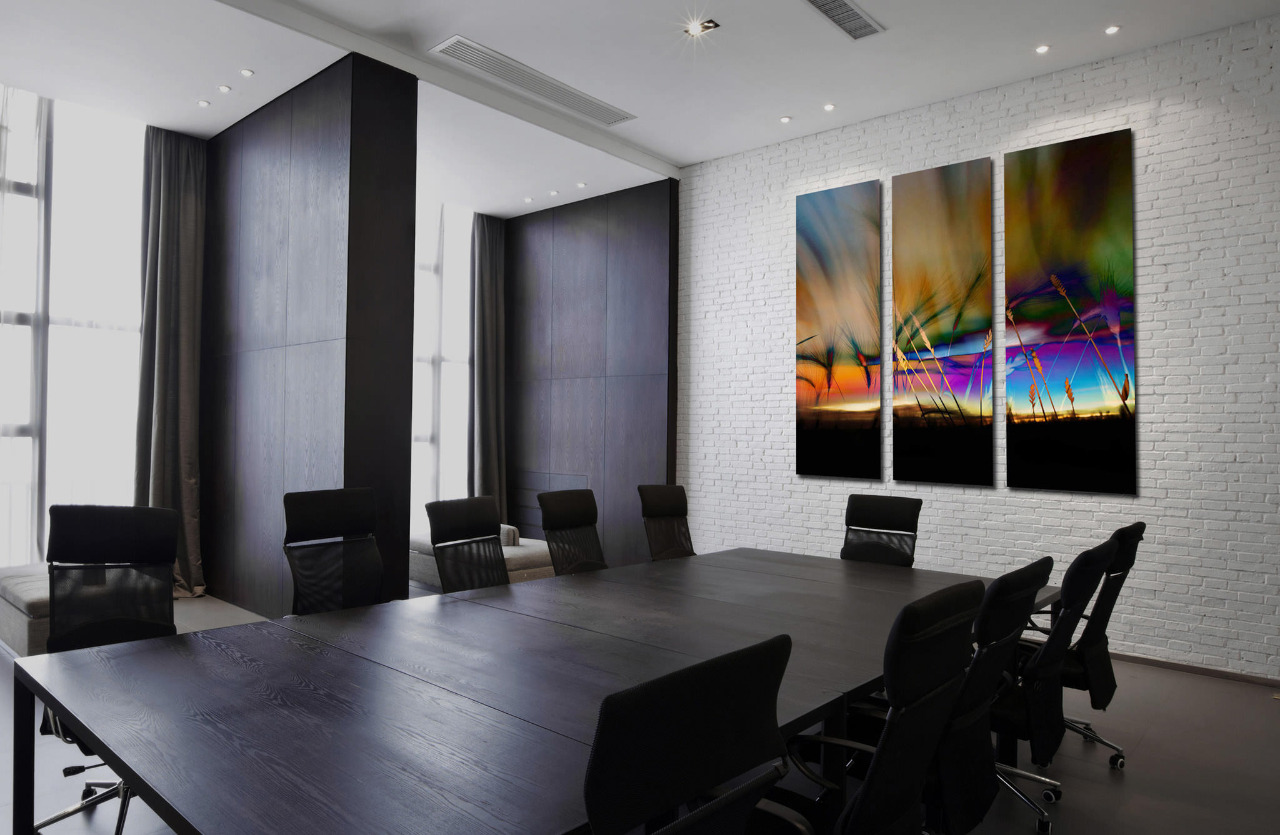 2. Art Work
Artwork needs to be on your list of interior design ideas for office because good looking artwork adds to the aesthetics of a workspace, gives it character and perspective to the observer. Having art workpieces around office space adds a sense of culture and beauty to the office. It generates intrigue and awe in people visiting the place and makes it memorable. The artwork also helps in creating a classy and standard look for the interior design ideas for office which is often missing in busy workspaces.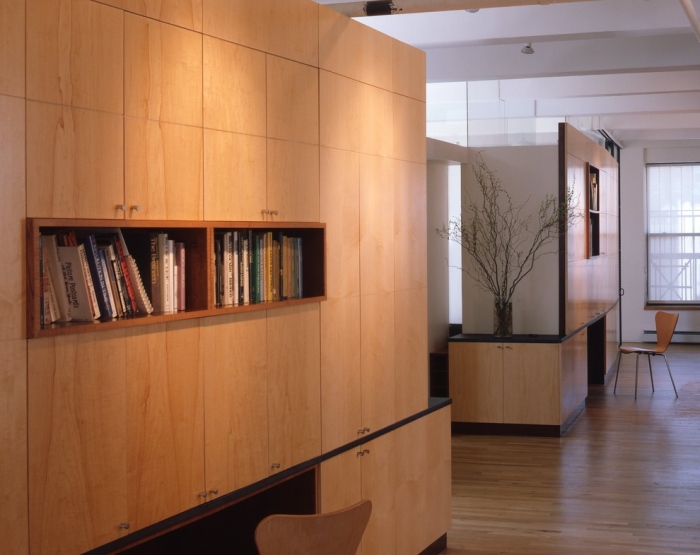 3. Incorporate Plenty of Storage
The organization is key for an office space. Especially, if you have a large number of employees having plenty of storage will help you in keeping and maintaining various items. Keep storage in mind among the interior design ideas for office.
If space is not an issue then cabinets or built-ins are ideal for storing items. Open shelves are a good way to mix decor and functional elements.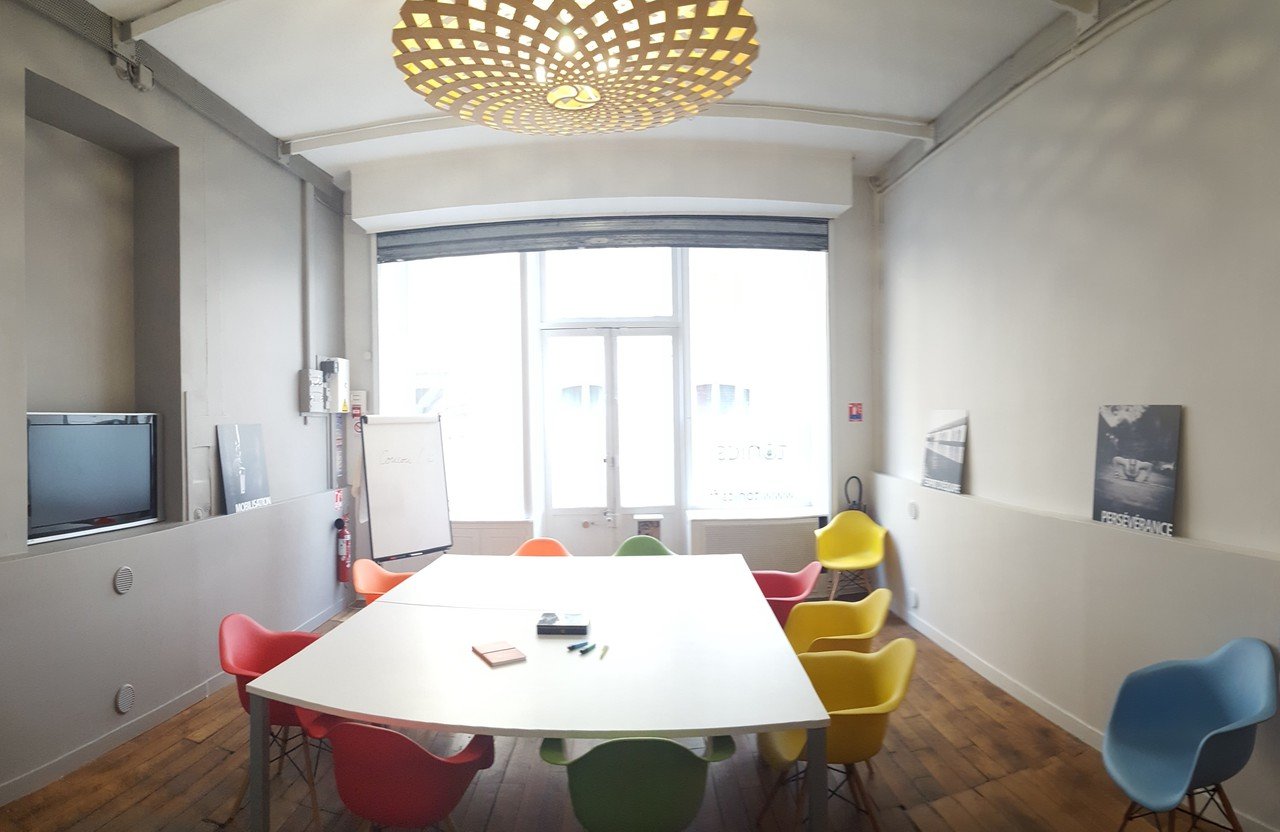 4. A bright meeting room
A well-organized meeting room with bright lighting and the environment will be a good addition to an office space. Among the Interior design ideas for office this one is important because a lot of crucial decisions are taken at meetings, having a meeting room that is brightly lit will be helpful in creating a good ambiance and environment. Bright meeting rooms can help in keeping the morale up in the gloomy meetings.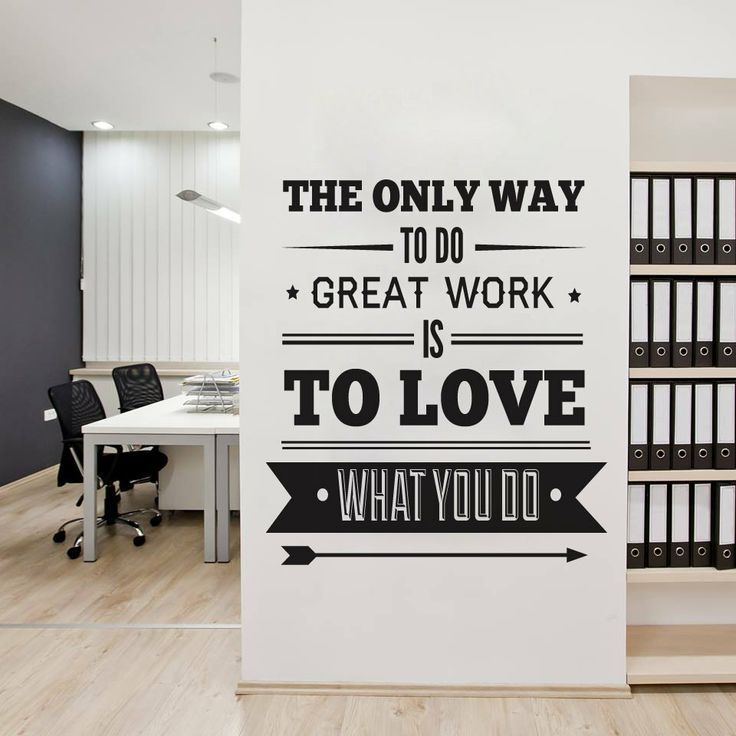 5. Graphics
Graphics like posters and writings are a good way to create an interactive environment. Having posters that highlight the organization's objectives and Vision, Mission and Values will be a good way to help workers remember and relate to them. They are among the top interior design ideas for office. Graphics can be hanged or pasted on walls around the office. Posters can be motivational and inspirational quotes, comical and lighthearted to add humor, peaceful symbols to reduce stress and etc.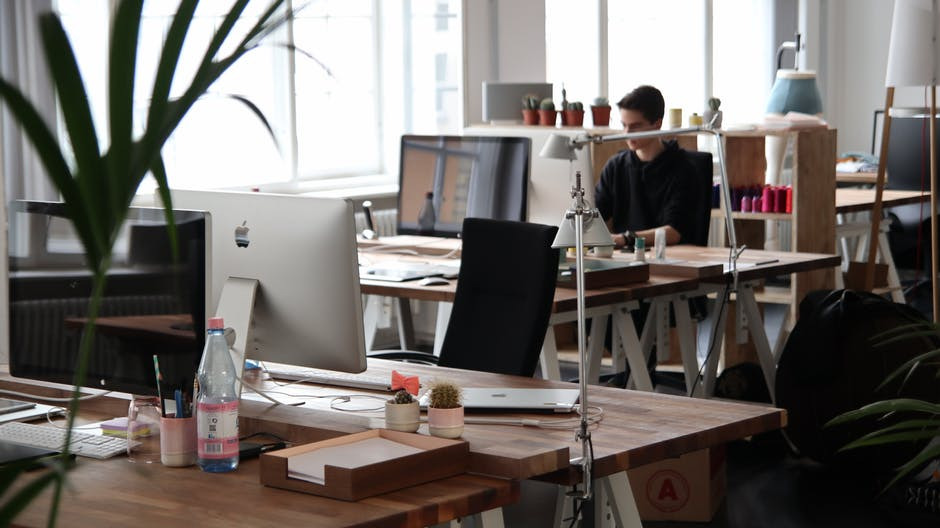 6. Invest in Cubicles
Cubicles are the place where employees do most of the work so you need to be on your list of interior design ideas for office. Make cubicles warm and interesting and do away with old and plain ones. Invest in good looking cubicles with an interesting design. Employees will be more motivated to come back to work the next day if their cubicles are awesome.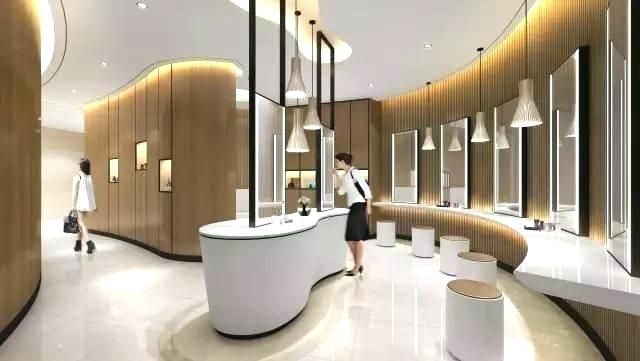 7. Beautiful Restrooms
Investing in good toilet interiors can help in creating a good impression among your employees and potential partners. It needs to be on your list of interior design ideas for office because it has been found that there is a close correlation between having a beautiful toilet and attention to detail. If toilet space is ignored then it can lead to a cringe experience for employees. Good flooring, beautiful mirrors, and better lighting will be greatly appreciated by employees and visiting personnel as well.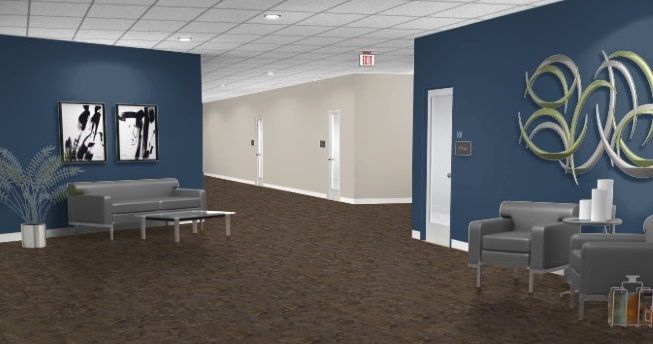 8. Paint with the Right Color
Different colors have different effects on our moods. That's why the paint color you choose in your office is so critical for productivity. Keep in mind that while some people might work better with warm colors, others might work better with cooler colors. Sometimes you might need a bright orange color to keep your mind alert at all times. Or, maybe you need a more calming color like a sea blue to keep your mind relaxed and focused.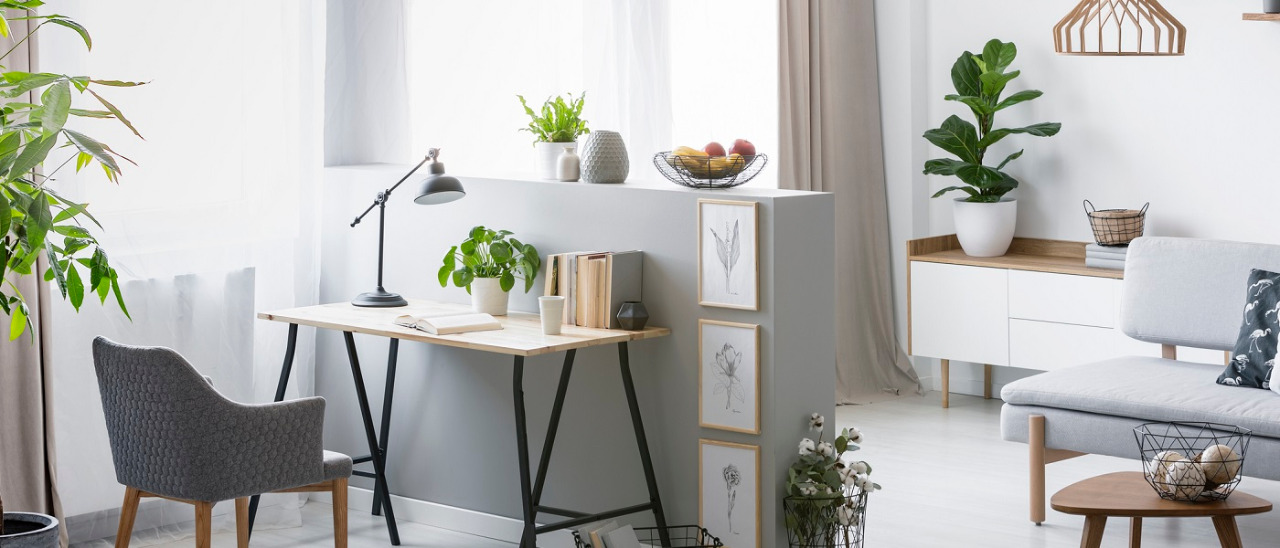 9. Natural elements
You should focus on bringing in any natural elements in office interiors. Nature helps in reducing stress levels and keeping your mind focused. Place indoor plants in your office that are good for not only their looks but your air quality as well. Place some on your desk or hang others from the ceilings or set on the shelves to improve the environment. Keeping plants in an office will give it a natural and relaxing look, creating a soothing environment for your workers. Plants help in keeping the office environment connected to nature and outdoors.
Conclusion
There are plenty of other Interior design ideas for office as well. Depending on your choices and the kind of work environment you operate from you can choose them. Offices need to have a pleasant work environment because employees spend a substantial amount of their time there. Apart from good interiors, healthy work culture is also crucial for a successful and productive workplace.
SHARE