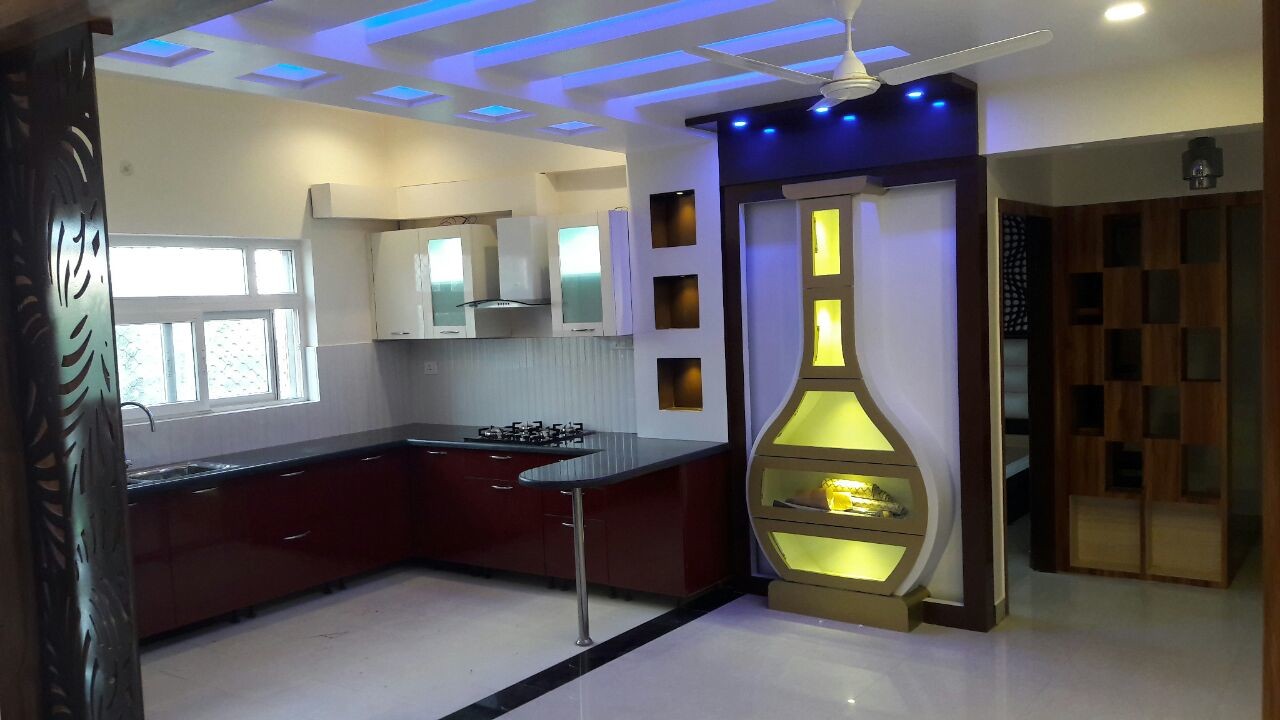 Your builder and architect can work with an interior designer to construct a Modern House Design that matches your needs and your design taste, or they can work with you to remodel any area in your house or aid with renovations. Best home interior designers offer a wide range of services, ranging from providing professional guidance to actually putting their recommendations into action.
Interior designers are available in a variety of price ranges and may work with a variety of Hotel designs and plans. We'll go through a few ideas for narrowing down your search.
IDENTIFY YOUR "WHAT AND WHY" YOU'RE BUILDING A CUSTOM HOME
You need to figure out why you're creating a bespoke home and what it will need to meet your requirements. Do you have a large extended family that needs many living rooms and bedrooms? Have a lot of people over for parties and need a big place to accommodate them? Alternatively, perhaps you'd want to create a secluded cabin in the woods. Before you begin interviewing possible architects, make a "wish list" of what you want in your new house. Find out what kind of aesthetic you prefer by perusing the internet, books, and publications. To wrap things up, figure out your building costs. Once you have these essentials, you may start looking for the best architect firm in Lucknow that has worked on projects of a similar scale.
DETERMINE WHAT SERVICES YOU NEED FROM THE ARCHITECT
Perhaps you're searching for an architect that can provide a wide range of design services, such as permit and construction drawings, interior design, furniture selection, landscape master planning, etc. Our clients commonly come to us for a full package that includes these services: In order to create a unified product, a business that specializes in a multi-disciplinary approach should be hired to handle all aspects of design. Those searching for Hotel designs and plans-build or in-house construction management services should look for companies that provide both of those services.
Alternatively, you may already have a clear idea of what you want and just need help getting a building permit. You should search for an architect that specializes in producing permit drawings if you want to replicate a design that you've seen previously or have already drawn out. It is possible that the turnaround time may be shortened and the costs will be decreased. One drawback is that customizing or revising the design of your home will be difficult if not impossible using this method.
RESEARCH THE ARCHITECT'S SPECIALIZATION
There is a wide variety of building kinds that fall within the purview of architects. Saying that you want a bespoke house built can elicit a response such as, "Oh I know an architect; I'll link you two." While all architects are "qualified" to design residential structures, the majority of them will have a specialty. It is not the same for a bespoke home to meet the same set of standards as a school, hospital, or warehouse, for example. Additionally, architects who specialize in large-scale construction projects may be less eager to take on residential projects. Choosing an architect for a new house can be a difficult task. Engage the services of an architect with extensive expertise in home design in order to guarantee that they are familiar with the building type and construction process.
Great architects are able to save time and money, offer you the best Modern House Design for your money, identify reputable professionals with expertise in the building industry and help you plan your investment. The best architect firm in Lucknow can also help safeguard your rights during the construction process. However, the value given to your project by a truly exceptional architect may be worth the additional expense.
SHARE