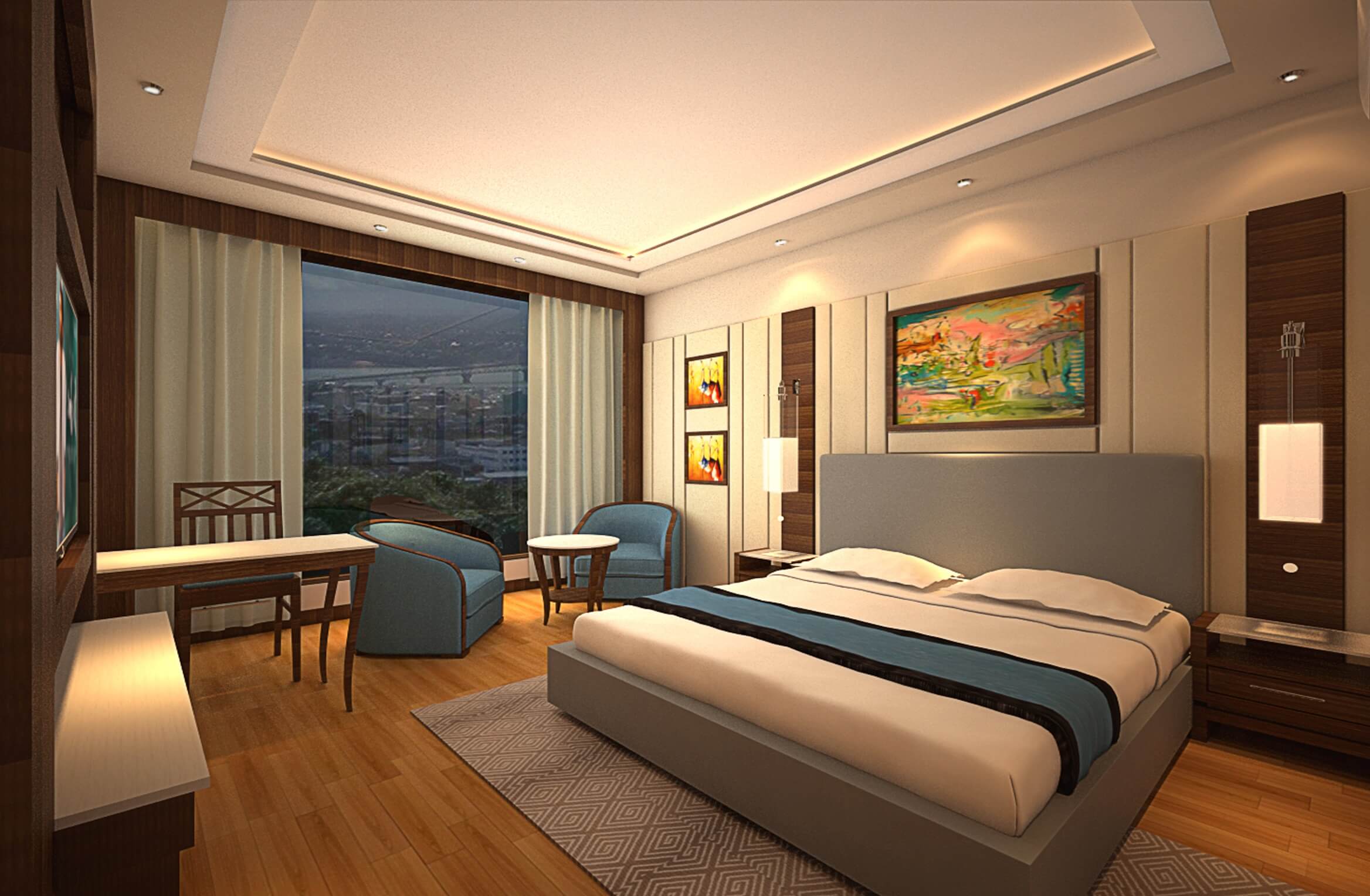 Key Reasons To Choose The Best Interior Designer For House Designs And Plans
When it comes to designing or planning your new home, you might be feeling enthusiastic and overwhelmed at the same time. With a plethora of bungalow design plans available in the market, it becomes quite hard for you to choose the one that will satisfy your needs in the long run. If you can't complete the task on your own, you can freely choose an interior designer for help. A reputable and reliable designer will not only ease the long process but also ensure that you get the best benefits in the upcoming years. There are many designers who offer 3D home design plans to help homeowners know how their home will look after designing. An interior designer will help you to design and plan your home in your own style. Let's have a look at the other important reasons why you need to hire the right interior designer for your home designing needs.
One of the main reasons why you need to hire the best interior designer for your needs is the expert assessment option. A designer will thoroughly inspect your place to help you with the right home design plan and the right budget needed to complete the work. They will help you to know how a particular expenditure will affect your budget. This, in turn, will help you to spend your hard-earned effectively without any extra complications.
The best home interior designers have got extra trained eyes that will help you to complete the whole task effectively. No matter whether you've a simple project or you're dealing with complicated home design and plan needs, having trained professionals by your side will help you to use the space correctly without getting frustrated.
When you hire the right professionals for your home designing and planning, you can rest easy knowing that the work will be completed under your budget. You don't have to burn a hole in your pocket to get the same bungalow home designs you've always wished for. Moreover, hiring a professional to deal with the complicated tasks will help you to avoid the complicated as well as complex mistakes. Thus, it is a great way to avoid extra expenses and get the right home design.
Design Your Place As Per Your Style
Professionals hold years of experience in designing and planning different spaces. They will analyze and understand your specific needs regarding your style and taste. Then, they will create a home design plan as per your needs and requirements. Thus, you will get the benefit of designing every nook and corner of the space in your own way.
Final Words
Hiring the top interior designers to design your home is, undoubtedly, one of the best decisions. They will use creative and innovative ideas to make your space look appealing, elegant and spacious. Moreover, the best home interior designer will help you to complete the work before the deadline. So if you're looking to transform your home or office, be sure you hire the right team for the job.
SHARE