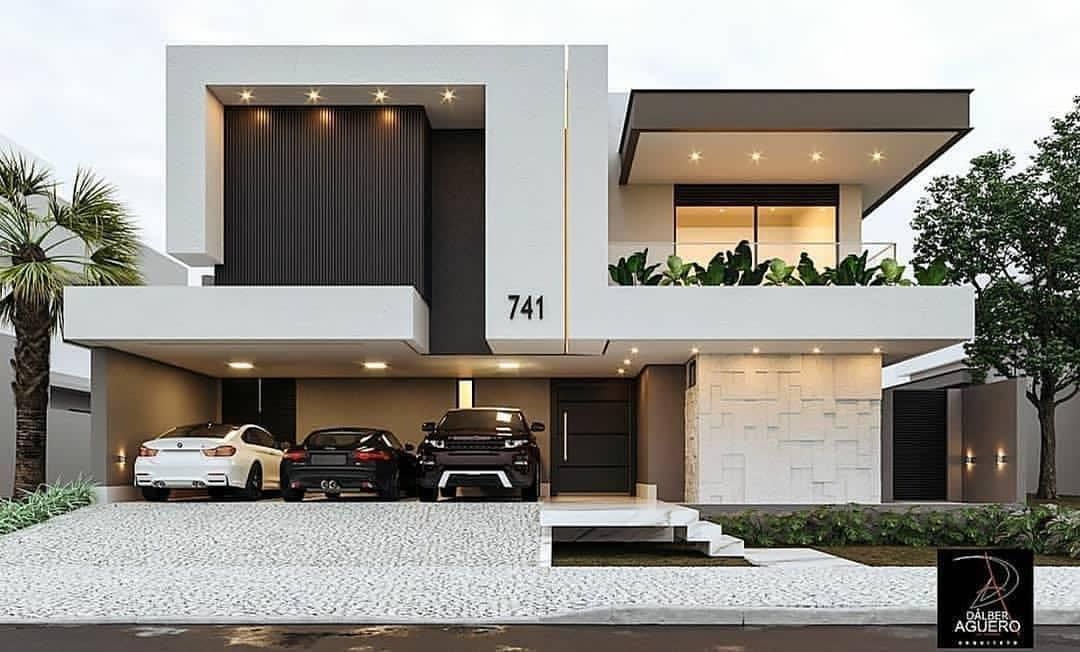 In today's time engineering combined with modern technological advancements has seen a great rise. From the onset of the last couple of decades many new forms of architectural advancements have been gifted to our generation. Particularly in India also, architecture has been influenced by history, culture and religion. It has been shaped and then reshaped from time to time, and different eras have always had an exquisite impact on the design and visual appeal, in those architectural forms. Currently architecture and house designing culture have seen a major change over. Now people are more inclined toward comfort rather than luxury or pompous designs. Creativity though has always been constant in this field. People are never over creative and innovative house designs and mapping ideas. One such example of a promising House designing and the architectural firm is DesignMyGhar, which is a perfect amalgamation of advanced engineering and innovation. They offer you variety of creative architectural solutions to fulfill your dream. Quality and standard is the benchmark for DesignMyGhar, there is no compromise in it. From modern architecture to traditional architecture to fusion style architecture, DesignMyGhar has mastered in offering their clients the best designs and planning strategies when it comes to house planning or designing.
In today's time a brilliantly architected house is not enough, people want it to be excellently mapped and then beautifully designed. In simple words proper mapping interior designing has become an irreplaceable step of building a home. That is the reason it becomes highly crucial to choose a firm which comes with all inclusive services. DesignMyGhar is the best choice here, that is the reason their work has been recognized for delivering differentiated on target solutions that was loved by the customers and gave them a breakthrough in the business. DMG is way ahead of competition when it comes to house designing and floor planning. They are dedicated in delivering customer-centric concepts and serve them with the best and most trendy designs possible. They offer you the best designs for home interior. They don't just design houses, they plan and design homes that look enticing and feel cozy.
The architects, engineers and other professional staff and employee at DMG knows their role in making the firm. Everyone is fully dedicated towards their designated jobs and all of this makes DMG a highly professional firm to work with. DMG offers best house design for 25'*50' , 30'*60', 35'*70', 40'*80. When you research further you'll find out that there is a variety of design categories that is covered by DesignMyGhar. The most remarkable of them are:
Bungalow design
Farm house design
Hospital planning and design
Hotel design
Row house design
Interior design
High rise building design
Commercial designs
Residential designs
And to much amazement all these designs are well planned according to Vastu Shastra planning, so that the customer feel more comfortable in their houses. Not only these keen planning, but DMG also put in use some amazing variety of analytical tools at different stages of the designing process that makes there designing techniques unmatched by their competition. They strategically go through a process of understanding the building's energy use, thermal comfort, materials impact, natural ventilation, daylight management and other performance considerations to efficiently utilize the maximum plot area. When it comes to innovation, DMG has a revolutionary approach, their house designs and buildings connect humans with mother nature leading to a healthy and productive environment where individuals are engaged in their surroundings. Professionals at DMG believe that in today's time it is so much important to have a nature inspired and nature covered ambiance in one's home. That's the reason their architecture reminds people that they are deeply intertwined with the environment, even when they are inside their houses.
SHARE