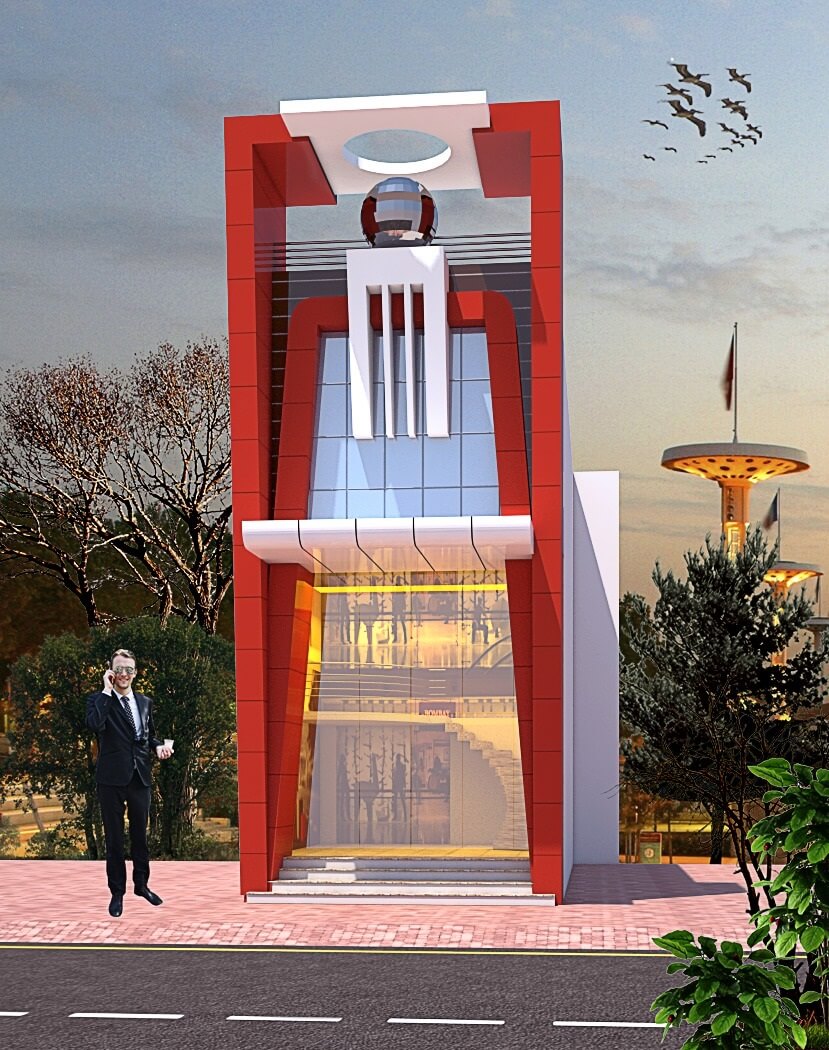 Fastest Growing Trends in Hotel Interior Design
Lobbies are being envisioned as dynamic multi-purpose areas.
Entrance lobbies are becoming increasingly important as social interactions become increasingly reliant on this specific hotel area. With the new business travel trend, hotel lobbies should provide a multi-purpose location for casual and formal conversations, working on computers, and plugging in various devices. Get the best hotel designs and plans from the best architect firm in Lucknow.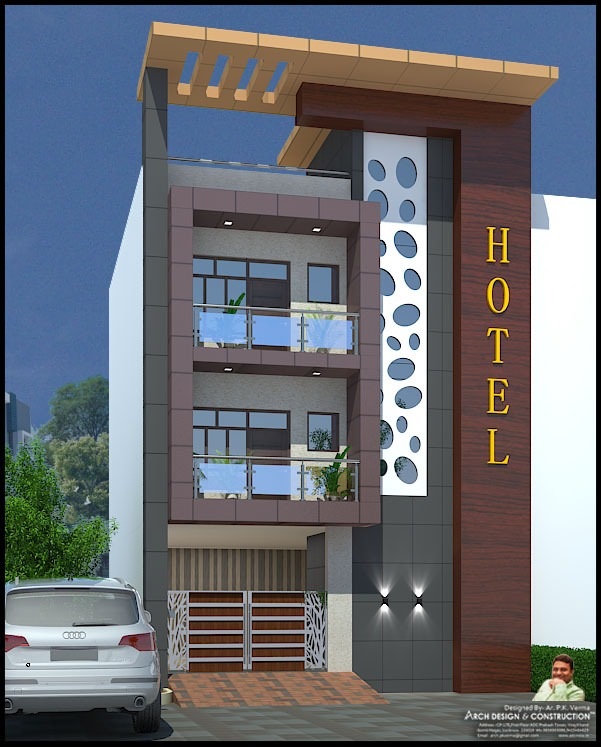 Guestroom Layouts Are Being Rethought
The classic bed-table-locker combination is no longer sufficient to make a hotel room feel welcoming. In today's environment, guests demand surprises, and where better to find them than away from home. That is most likely why each interior in the modern hospitality sector is unique. Creative business offices, fascinating TV panels, and an extra sofa adjacent to the king-sized bed are just a few of the crucial "ingredients" for a stylish hotel room.
Features of a Spa-Like Bathroom
Bathrooms were no longer viewed as auxiliary rooms to be eliminated to enhance living areas. The modern traveler expects more from his travels than he does at home. A resort bathroom with spa-like elements is an open invitation to relaxation as well as a foolproof means of enticing guests with the promise of transitory luxury.
More color and texture, less pattern
You usually have more time to experiment with your senses when you're away. This is presumably why hotel rooms quickly abandon visually unpleasant patterns in favor of embracing texture. Giving guests something they can feel and perhaps lose in might result in a memorable experience that they will most likely want to repeat. A calming, cheerful environment is generated by adding bright colors to lively rooms.
Consult with the best architect firm in Lucknow, Designmyghar, to get your interior of dreams today. They also specialize in crafting hotel designs and plans that you would fall in love with. Apt hotel designs and plans are necessary to give the visitors a feel and aura once they enter.
SHARE