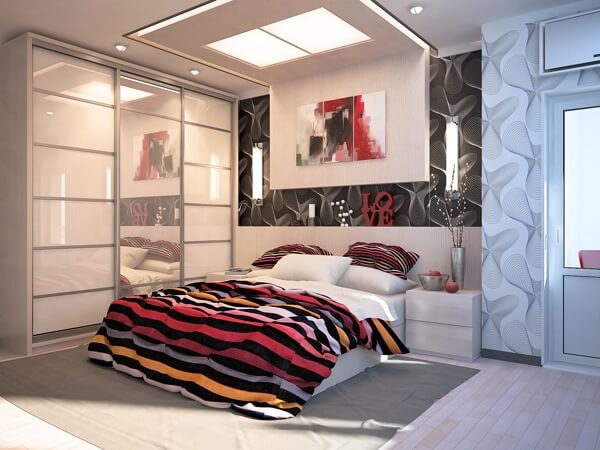 Tips To Choose The Best Interior Designer For Your Modern House Design
Designing a home of your dreams is one of the most joyous feelings in the world. To get the rightly designed home for your needs, you need to have experts by your side. This is where the need of a professional and reputable interior designer comes in. They will not only help your outdated home get a modern home design but also offer the service that fits your lifestyle, needs and preferences. But a whole host of companies claiming to offer the best services can make it confusing. To help you make the right decision, we've compiled a list of tips that will help you to get the right interior designer for your home.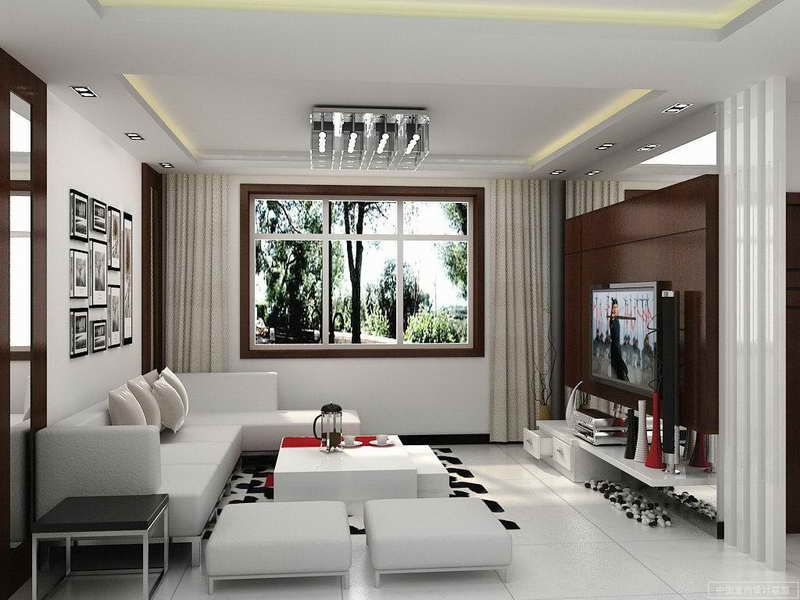 To begin with, shortlisting a few companies by analyzing their portfolios. This is one of the best ways to ensure that you've a good list of interior designers to research on. Remember, there are plenty of companies that can offer you modern house design yet it's important to have a designer that can align your dreams and reality.
Next, you need to choose the best interior designer that fits your budget exactly. There are many interior designers that charge single fixed rates while many other charge flat rates. Aside from this, there are a whole host of interior designers that ask you hourly fees. Always check your budget to ensure that you choose the designer that meets the exact needs of your pocket too. Moreover, be sure the interior designer offers a 3d home design plan before starting the job.
Last but not least, it's important to check whether or not they hold years of experience in delivering world-class services. If you're a novice to the interior designing industry and are hiring for the first time, be sure you always choose a certified expert interior designer.
Final Words
Before you hire any of the interior designers to get modern home design, make sure you schedule a free consultation session with the team. Considering a few factors beforehand will not only help you to get the right design but also ensure that you're investing your money in the right direction.
SHARE